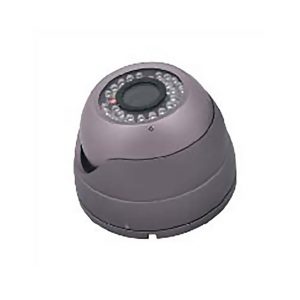 At CCTV Bournemouth our aim is to help you choose which CCTV Systems will best meet your home or business needs, by giving you a free site survey and a no obligation quote for your custom made CCTV solution. This will include all cameras, DVR (recording hub), wiring and professional set-up.
Remote viewing of your cameras via a smart phone or a remote computer can be easily set up, so if you live in Bournemouth you can view it in Christchurch, London, or anywhere! Our systems are the best deterrent to intruders before they even step on your property, as they can cover all access points, sheds and outhouses, even where one of the cameras is viewing your car it can prevent the opportunist thief breaking a window or forcing a lock, just to see if there are valuables or a sat nav in the glove box.
You can even remotely keep an eye on a vulnerable or elderly relatives property. Businesses can cover all areas and approaches, as well as reducing shoplifting in retail premises and staff 'helping themselves' in any premises, 'white collar' theft by staff costs £27 billion per year.
We comply with all current legislation, are all CRB checked and will not visit you without identification.